Browse More Options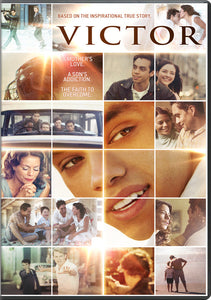 A mother's love. A son's rebellion. The faith to overcome.
The inspiring TRUE STORY of Victor, a teen from Puerto Rico forced to survive the streets of 1962 Brooklyn. He finds freedom through the love of his mother and the faith to overcome impossible odds.
- Audio Features 5.1 English & 5.1 Spanish.
- Includes English CC & Spanish Subtitles.

Want Digital instead?